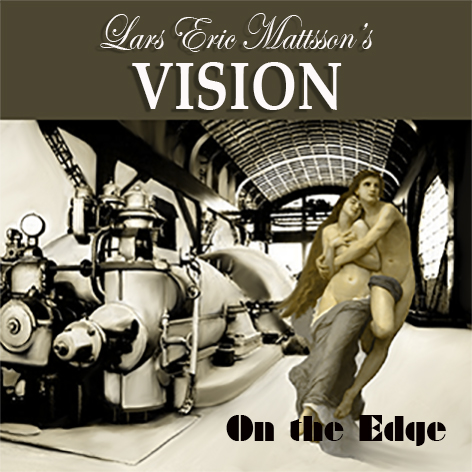 Originally released in 2004, this new version features mostly new vocals. Some guitars, keyboards and all bass was been re-recorded. There were some problems with the the original versions, due to how they were recorded/produced that just had to be adressed.

Lars explains:
Normally you should perhaps not change a once released version of an album but this album was recorded in different countries with very poor communication and there simply were topo many things I just could not live with so I just had to adress them. My songs are like my children, I will not abandon them, no matter what, and the songs are more important than the interpretations. At the time it was not possible to fix the stuff, but I am very happy that I got around to do this finally.

This is the final planned VISION reissue, in this five album series. There are a few more unreleased tracks that might appear on a compilation somewhere down the road but that's all.

I hope you like these new versions, this is how the album should have been from the beginning in a more perfect world.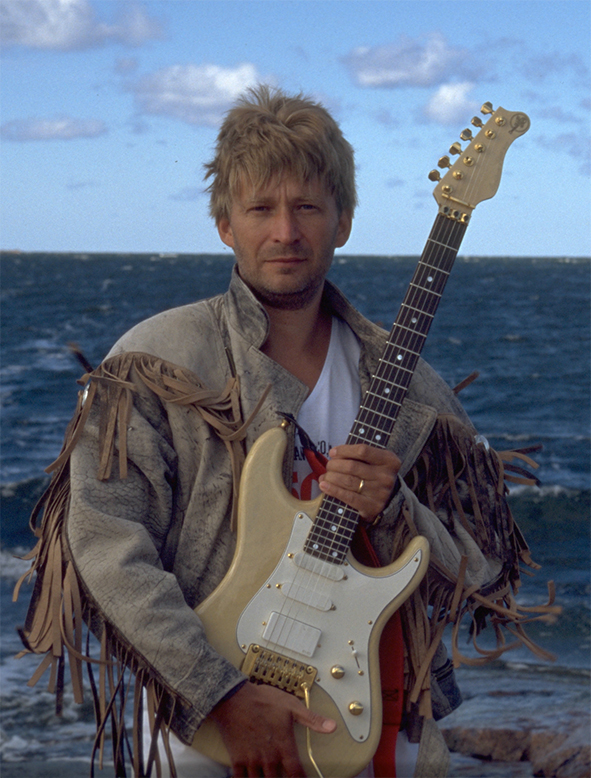 Lars Eric Mattsson



This is the fifth release in the Vision reissues (and previously unreleased) series:
Lars Eric Mattsson's Vision
Lars Eric Mattsson's Vision : 1993:II
Lars Eric Mattsson's Vision - Live+
Lars Eric Mattsson's Vision - Till the End of Time
Lars Eric Mattsson's Vision - On the Edge






John Jeff Touch - Vocals
Lars Eric Mattsson - Vocals, Guitars, keyboards, bass
Christer Jansson - Drums








Tracklist:


1. Mountain Of Love
2. Girl Goodbye
3. Prove It To You
4. On The Edge
5. Feels So Strange
6. Feel The Cold Wind
7. Stranded
8. Meant To Be
9. Keepin' Your Dreams Alive
10. Susanna


AVAILABLE IN DIGITAL FORMATS FROM ITUNES, APPLE MUSIC, AMAZON, SPOTIFY ETC.






ALSO AVAILABLE: