MEGA SALE NOW ON
Eric Johnson all CDs €2,90!
Dio, Dokken, Whitesnake, Saga, Deep Purple, Toto, Jeff Beck - all titles from €3,90!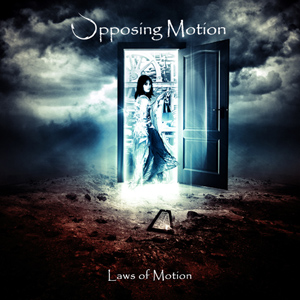 With 'Laws Of Motion', Opposing Motion have delivered a high quality progressive metal debut in the vein of Seventh Wonder, Circus Maximus, Fates Warning, Queensryche and Crimson Glory. Boasting a strong mix of heavy and melodic moments within interesting song textures, this is a release for any progressive metal fan to enjoy.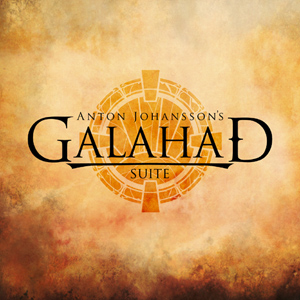 Anton Johansson's Galahad Suite is a first class concept album with an all star cast. With a sound that runs across progressive rock/metal, melodic and hard rock grounds with equal measure, "Anton Johansson's Galahad Suite" is the result of an idea that has been in the head of former Mister Kite member Anton Johansson for almost 30 years and sees release on 24th May 2013.


Fourth release from the Italian melodic metal merchants and first release to feature new drummer John Macaluso. As ever Mastercastle serve up crushing riffs, soaring vocals and a dynamic and punchy rhythm section.


'Flaws Of Elation', the long out of print debut from Italian progressive metal originals Ashent, get a timely reissue with the additional bonus of all new artwork and the bands original 4 track demo EP from 2003!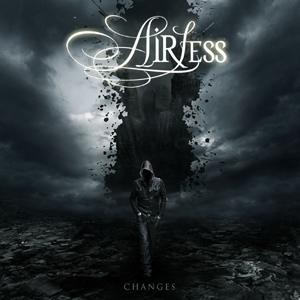 Fourth release from Spain's leading melodic hard rock outfit. "Changes" is a potent mix of infectious vocal melodies and blistering guitar across it's eleven tracks. Guest appearance from Danny Vaughn (Tyketto).
Early Cross are a proto prog rock/metal band from Japan. "Pathfinder" marks their label debut and is full of carefully crafted music, depth, musical richness and emotion with a dark foreboding presence that will find favour with fans of Opeth, Porcupine tree, Riverside, Day Six, The Gathering etc.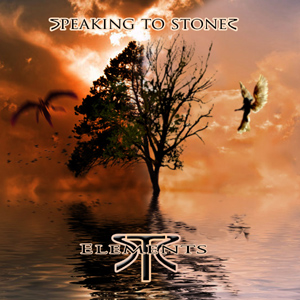 Back some six years after their self-titled debut, progressive metal outfit Speaking To Stones expand their sound and line-up for their new epic release "Elements".


One of Italy's most original and intelligent up and coming metal acts; The Moor are a band not afraid to incorporate music from any rock idiom to give the listener an original listening experience.