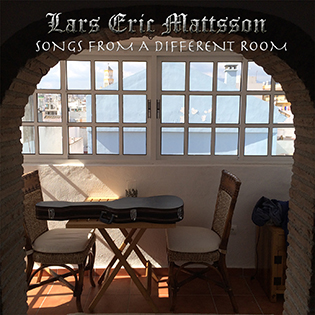 ----------------------------------------




----------------------------------------





----------------------------------------

MARCO DE FRANCESCO Has a new video out:

https://youtu.be/miEddesfs3Y?list=PL6C4C05C29684673D
---

---
---


Italian guitar ace Simone Fiorletta has a new video available: HERE!
Except for this four amazing solo albums ("Personalities is his latest release) Simone has also released and album with the all star prog metal band "No Gravity" as well as two albums with his first band "Moonlight Comedy".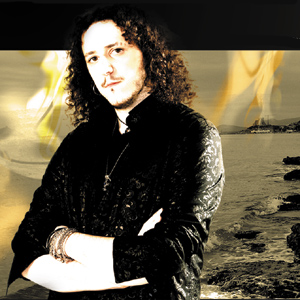 ---


British prog metallers Opposing Motion 2nd album is now in the works and the production will be in the hands of Simone Mularoni at Domination Studios (EMPYRIOS LALU, DGM, VISION DIVINE etc.)


---


OUT NOW:
Some of our best artists interprets the music of Johann Sebastian Bach in unique never before heard versions.
Among the artists you will find Mistheria, Charly Sahona (Venturia), Robert Rodrigo (Airless), Patrik Carlsson, Lord of Mushrooms, Lars Eric Mattsson, Grönholm, Pier Gonilla, Ashent and Boguslaw Balcerac's Crylord.
More news soon!
---



Celebrating 25th years since Lars two first albums "Eternity" and "No Surrender" were released in Japan we are releasing both albums as well as the 2005 album "Earthbound" all with bonus material and new mixes. "No Surrender" even has all new vocals.



---
---