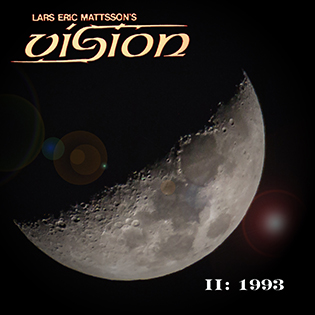 In 1993 Lars Eric Mattsson's VISION were recording the follow up of previous year's successful debut album while their record label was sinking like a stone without informing their artists. They stalled the release by asking for more and different tracks time after time because they could not afford the advance payment. And then finally the band was broken and the label was bankrupt. Bass player Micke Ahlskog had already left the band and was first replaced by Sören Lund, and then finally by Örjan Sjöström who also played organ on the previously never released second album.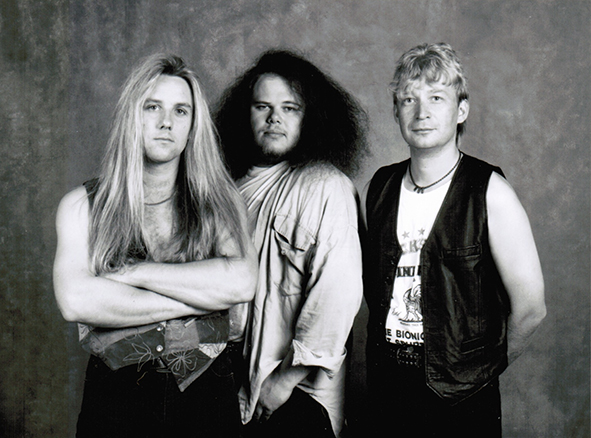 And now, almost 25 years later for the first time the album sees the light of day, recently remastered. Some of these songs have been released in other versions previously but not sounding this great. ENJOY!







Lars Eric Mattsson - Guitars, keyboards,
Tony Mattsson - Drums
Conny Lind - Vocals

Örjan Sjöström - Bass, organ
Backing vocals - Randolph Reymers and Jampa Jansson






Tracklist:
• Thunder and Lightning
• Angel in the Night
• Fields of No Return
• Set me Free
• Voodoo Woman
• Mountain of Love
• Dying to be Loved
• I Will be There
• Roll the Dice
• On the Edge
• Midninght
• Susanna



AVAILABLE IN DIGITAL FORMATS FROM ITUNES, APPLE MUSIC, AMAZON, SPOTIFY ETC.






ALSO AVAILABLE: