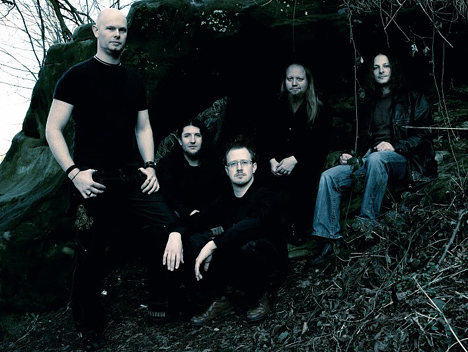 Sun Caged will support drummer John Macaluso's new creation "The Phoenix Project" which also happens to feature members of Sun Caged!

John Macaluso has created "The Phoenix Project" a live collaboration with Marcel Coenen and other members of Sun Caged. The band will perform songs from John's illustrious career, including his work with TNT, RIOT, Yngwie Malmsteen, Starbreaker, and the ground breaking prog metal band ARK. Gig dates and further band member information will be announced at the Project's Facebook page: https://www.facebook.com/pages/The-Phoenix-Project/134053163389220

In addition, Sun Caged will perform as support act. The bands first gigs featuring their new drummer Mick Gravéé.
Sun Caged's current release "The Lotus Effect" is out now with full info at http://www.lionmusic.com/cd/lotuseffect.htm



Copies of John Macaluso's solo album "John Macaluso & Union Radio - The Radio Waves Goodbye" which features amongst others James LaBrie, Vitalij Kuprij, Mike DiMeo and Marco Soflgi amongst others is still available from the webstore with full info at http://www.lionmusic.com/cd/theradiowavesgoodbye.htm