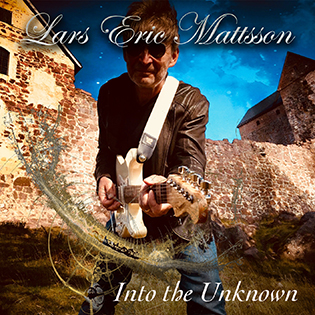 The Finnish guitar legend returns with a new solo album following "Sand and Blood" (2017) and the non-album single "Vicky's Eyes" (2018).
The 15 track "Into the Unknown" album is the natural successor of his previous album made up of well structured and well arranged timeless classic hard rock songs with a few unusual twists thrown in for measure. Lars is also handling all the vocals and on this release he also focused on keeping the songs short and precise.

Of the fifteen tracks on the album five are shorter than 1:22 and should be seen as small interludes glueing the whole album together in order to enhance the listener experience. Lars says he tried to create an enjoyable album with nothing to prove, just good songs.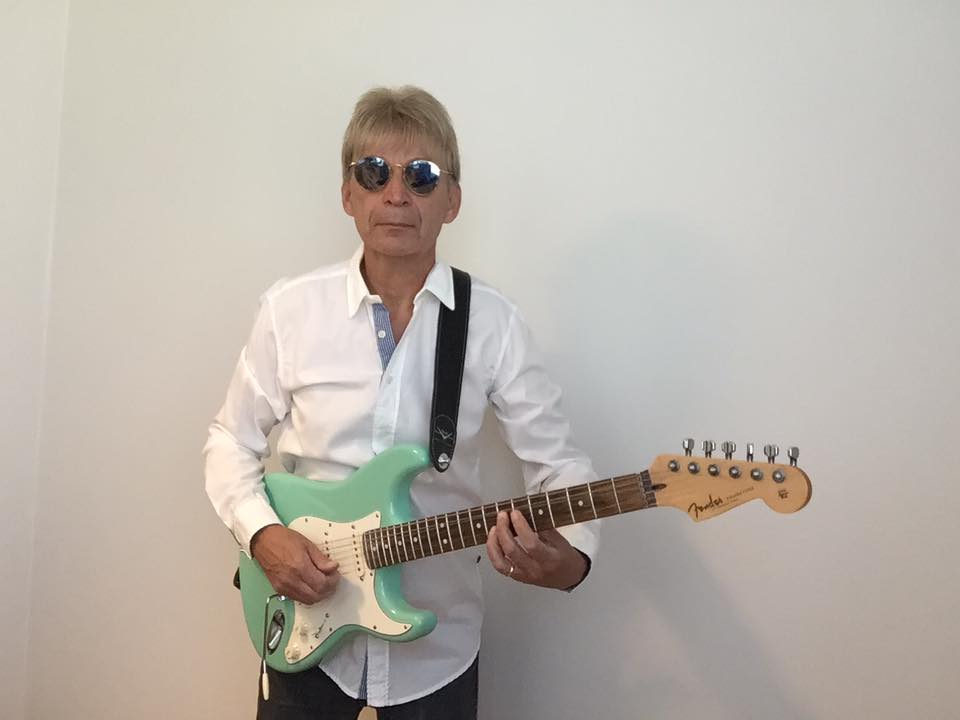 Please describie the new album musically and lyrically?



I would like to think of "Into the Unknown" as a work of passion, I took a break from making music completely for almost a half year and then came back with hunger and passion and my inspiration was flowing so everything came together (for me) extremely fast. It is not normal for me to finish an album this quickly. Lyrically the songs are about life, love and death and everything between.



if you had to choose one artist (I know this is hard) but if we had to say "recommended for fans of XXXX" who would that be?



wow, that is gonna be very hard, because I think my music does not really sound very much like anything else out there but I think if you like the 80-ies releases by Gary Moore, Michael Schenker and perhaps Uli Jon Roth, then this might be what you like, but I was actually listening to Queen's A Night at the Opera in the early stages of recording this album.




how does it differ from previous recordings (if any)



I think as a singer I have improved quite a bit and as a guitarist I feel I am developing constantly and I guess my style keeps changing a bit, on this album I am probably more melodic than ever. I am trying to make the songs a nice listening experience, often by keeping them from becoming too long. Also on this album there is quite a bit of interesting bass stuff I think. I started out as a bass player and I really fell back in love with that instrument again. There are also some amazing keyboard stuff played by Alexander King. I think this time around the music is a bit more groove oriented.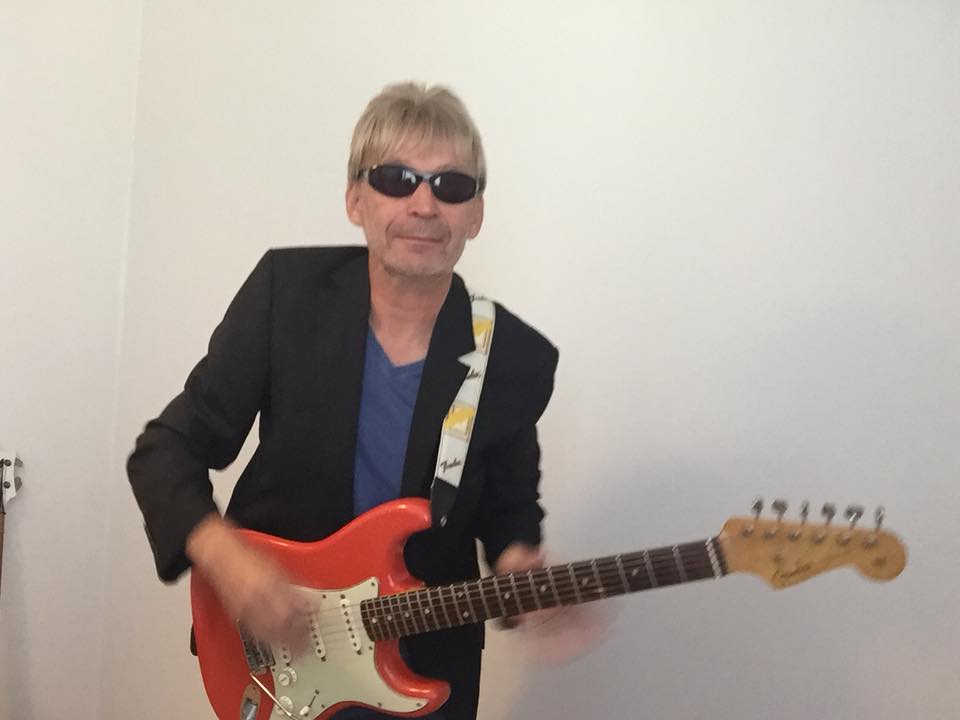 What was the goal with making this album?



I guess I just had to express myself again. Lots of things happened in my life and gave me inspiration to write about. As a musician I try to learn something new every year and even if my music does not change radically I always seem to have something new to add to the recipe.



Any specific influences towards music or lyric subject?



The eternal struggle that is life, love, death, fighting, passion and a bit of obsession.




how long did it take to make this album:



Just about two and a half months which for me is extremely fast but I was feeling the flow and working constantly. I even recorded a few tracks that I felt didn't fit in so I will use them some other time.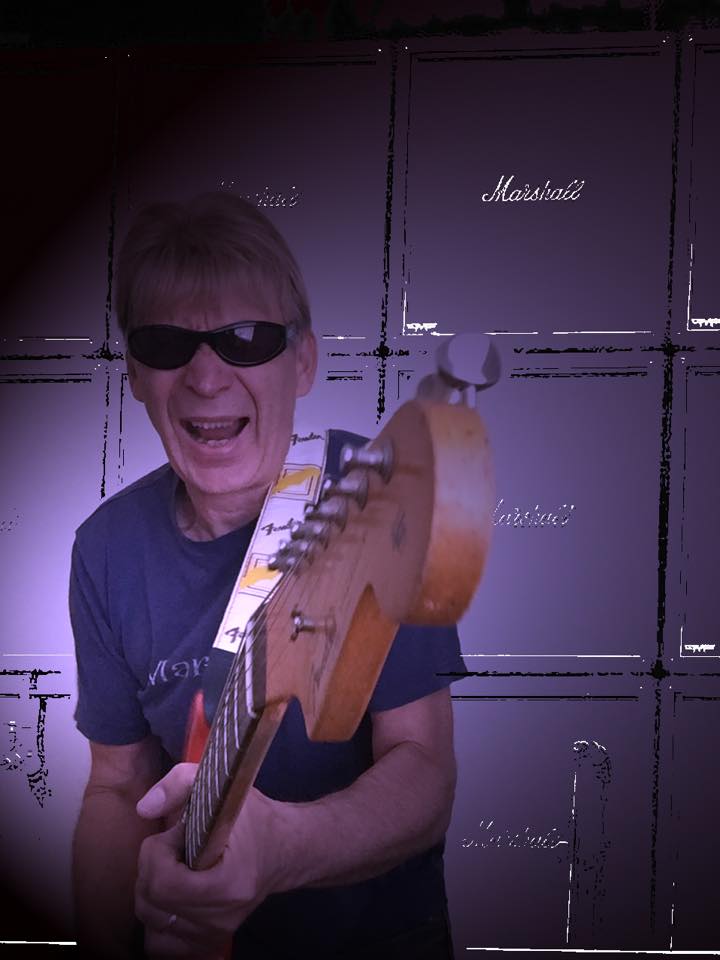 ---

01. Killer
02. Give it All
03. Hole in My Soul
04. Epilogue for a Broken Heart
05. This is Your Storm
06. Save Me
07. Time to Change
08. Into the Unknown
09. Wind of Desire
10. Too Close to the Sun
11. Burning Hot
12. Soul Mate
13. Cry of a Leo
14. Always Recall
11. '57 Chevy






---

Lars Eric Mattsson - vocals, guitars, bass and keyboards.

Christer Jansson - drums

Alexander King - piano and keyboard solos




---

Production, Mixing and Mastering by Lars Eric Mattsson.
All music and lyrics written by Lars Eric Mattsson.
Composed and Recorded between November 2018 and January 2019.
Mixed at the New Lion's Cage in 2019.






---

larsericmattsson.com
facebook.com/LarsEricMattsson
@lemattsson



(Click for complete discography)