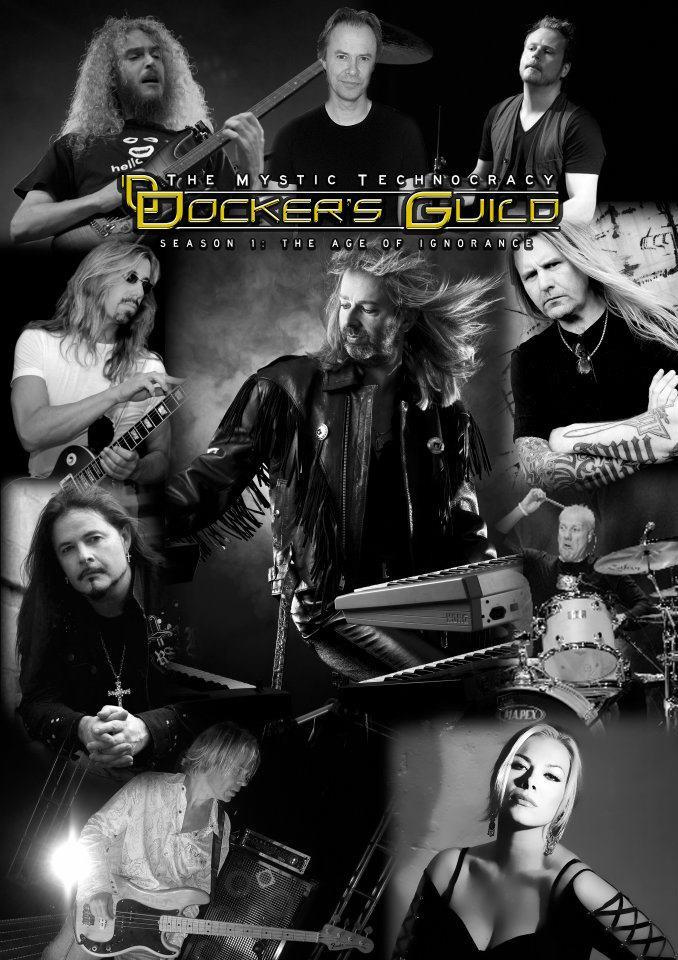 Lion Music are proud to announce the signing of DOCKER'S GUILD to the label for the debut album "The Mystic Technocracy - Season 1: The Age of Ignorance".
Docker's Guild is the solo effort of Douglas R. Docker, who put his talent and writing skill into "The Mystic Technocracy", an opera which unfolds over 5 "seasons". The first season, called "Season I: The Age of Ignorance", sees the participation of worldwide acclaimed musicians like Gregg Bissonette (Joe Satriani, David Lee Roth), Magnus Jacobson, Tony Franklin (Blue Murder), Guthrie Govan (Asia), Jeff Watson (MNight Ranger), John Payne (Asia, GPS), Göran Edman (Karmakanic, Yngwie Malmsteen), Amanda Somerville (Kiske/Somerville), Tony Mills (TNT, Shy) and many others. Docker's Guild, even if inspired by progressive masters like Yes, ELP, Dream Theater and Genesis, lives on its own sounds which is a very personal mixture of progressive roots played and crafted by mainly AOR musicians.
Douglas R. Docker has worked with a lot of acclaimed artists like Tony Franklin, Tim Bogert, Shining Line and Graig Goldie besides being the keyboardist for internationally acclaimed melodic rock band Biloxi. Biloxi's debut "Let The Games Begin" obtained worldwide success, reaching #10 in the Japanese charts (Burrn! Magazine) and #1 in England as the best import CD of 1993 (Kerrang! Magazine), as well as collecting an impressive amount of rave reviews worldwide. Biloxi toured the Los Angeles club scene extensively in 1993-1994, regularly headlining and selling out all the legendary Sunset Strip clubs, such as the Roxy, the Wiskey à Gogo and the Troubadour, among others. Biloxi then went on a promotional tour in Mississippi which culminated by headlining a show at the Mississippi Coast Coliseum in Biloxi (MS) in January 1994.
CONCEPT
The Mystic Technocracy is a new and exciting science-fiction story and music project that has been in development for a number of years. It is the fictional outcome of a very simple observation: for 4000 years man has tortured, murdered, waged warfare and committed genocide in the name of the same God worshiped by Christians, Jews and Muslims, the three monotheistic religions. It is not a story against religion, but it is a story about the madness of man when he falls under the influence of fanatical dogmatic faith. This religious premise has then been plugged into a science-fiction universe, in which religion was created by a silicon-based life form, the Mystic Technocracy, in order to control, manipulate and eventually destroy humanity.
If you like TV series and 1930s serials like Babylon 5, Space 1999, Flash Gordon and Buck Rogers, this is for you. If you like progressive rock bands like Yes, ELP and Dream Theater, AOR bands like Asia and Journey as well as Duran Duran, David Bowie, Jarre and The Rockets, this is also for you. If you have a healthy dislike of fundamentalism, and blind dogmatic faith, and spend lots of time wondering why so much pain and destruction can be generated by religions whose main goal is supposed to be love and compassion, then this is definitely for you.
The release date for Docker's Guild "The Mystic Technocracy - Season 1: The Age of Ignorance" will be announced shortly. In the meantime a teaser video for the album can be viewed at http://www.youtube.com/watch?v=I8vOoDrRBjI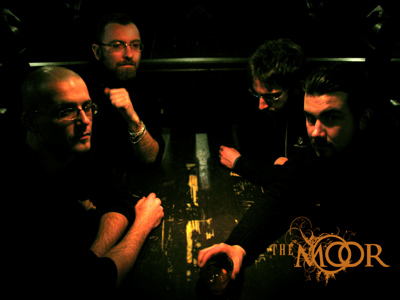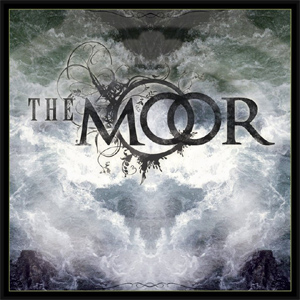 Lion Music are proud to announce the signing of Italian progressive metal band THE MOOR to the label's roster.

Hailing from from Venice (IT), The Moor were formed in the summer of 2009 by vocalist/guitarist Enrico Longhin and guitarist Davide Carraro (both ex-members of Bleed In Vain). In 2010, after some early line-up changes, Riccardo Freguja (bass) and Max Lombardo (drums) were the right persons for what became The Moor's self titled debut EP. Recorded during spring/summer 2010, mixing and mastering sessions took place at Studio Fredman (Sweden) with acclaimed producers Fredrik Nordstrom and Henrik Udd (In Flames, Dream Evil, Opeth, Dimmu Borgir, Bring Me The Horizon). After the EP's recording sessions Max Lombardo quit the band and was replaced by Alberto Businari. A further line-up change occurred in July 2011 with new bassist Massimo Cocchetto (ex Bleed In Vain) solidifying the line-up.

Since their inception, The Moor has consistently incorporated sounds from prog rock, metal, death metal (for the guitars parts), seventies and alternative influences into their compositions making for a very compelling end product; yet all the time with a metal outlook.

In the run up to the bands full length debut album due later in 2012, Lion Music will digitally release the bands self titled 5 track EP 'The Moor' on 27th January 2012 on all leading digital platforms (iTunes, Amazon etc).
A behind the scenes promo video for one of the EP's more mellow tracks - 'Venice' - is streaming now at http://www.youtube.com/watch?v=RC8LYJVc_xk


The Moor EP track listing
01- Covered
02- Before Abigail
03- Antikythera
04- Venice
05- The Road

Full info on the upcoming debut album to follow soon.

www.themoor.org
www.myspace.com/themoorofficial
www.youtube.com/themoorofficial
www.facebook.com/themoorofficial